Sports activities, Open Design Lab, catering, conferences: a unique and enriching work environment to ensure the success of all.
Work and study
in the heart of a privileged site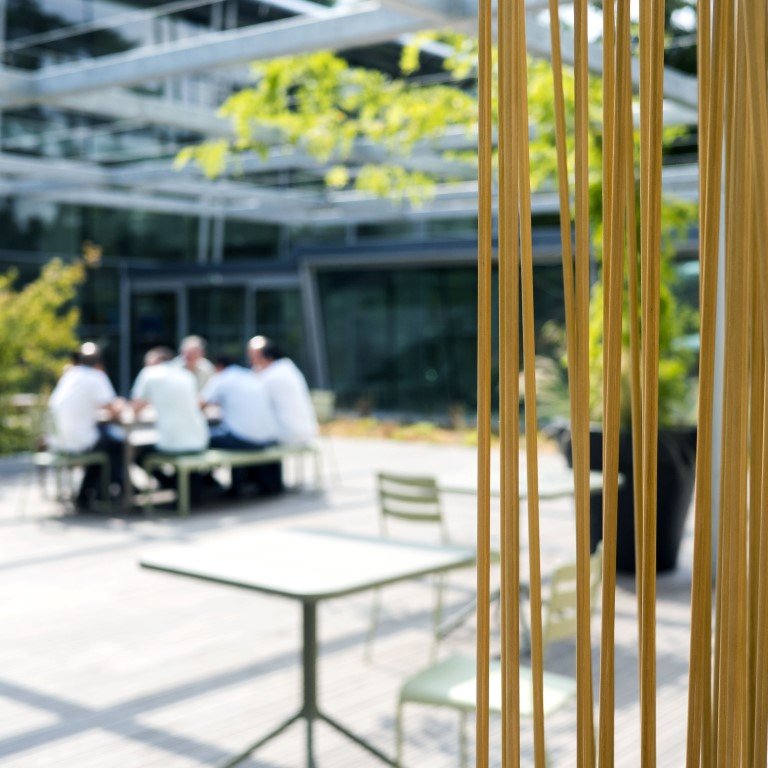 Working or studying at iXcampus means benefiting from a privileged setting in the heart of a 7-hectare listed wooded park and a unique architectural heritage. Everything has been designed to provide a working environment in which to study and work.
Sports activities, conference cycles, outdoor relaxation areas, catering and the Open Design Lab enrich campus life and allow employees and students to evolve in a stimulating ecosystem that promotes synergies and encounters with people from all walks of life.
The latest news from iXcampus
Le Tremplin- Sports Center
The 1,200 square metres of the sports centre house a cardio-training room, a body-building room and a group classroom run by professional sports coaches. A 20 x 13 m multisports court is ideal to play indoor football, handball, basketball and volleyball.
Changing rooms with individual lockers and showers are available.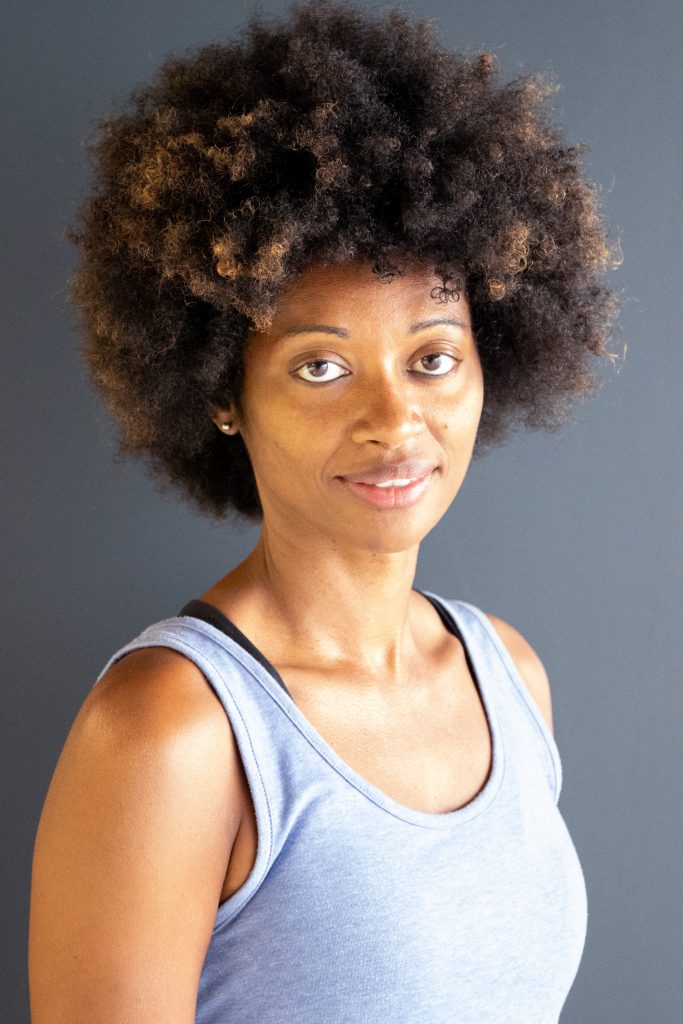 Gaëlle
Passionate about everything that can help body and mind progress, Gaëlle helps you better understand the complex mechanisms of the human body. She's always full of energy!
Willy
Your goals will be his. Willy is waiting for you to share his passion for sport. He particularly loves combat and team sports.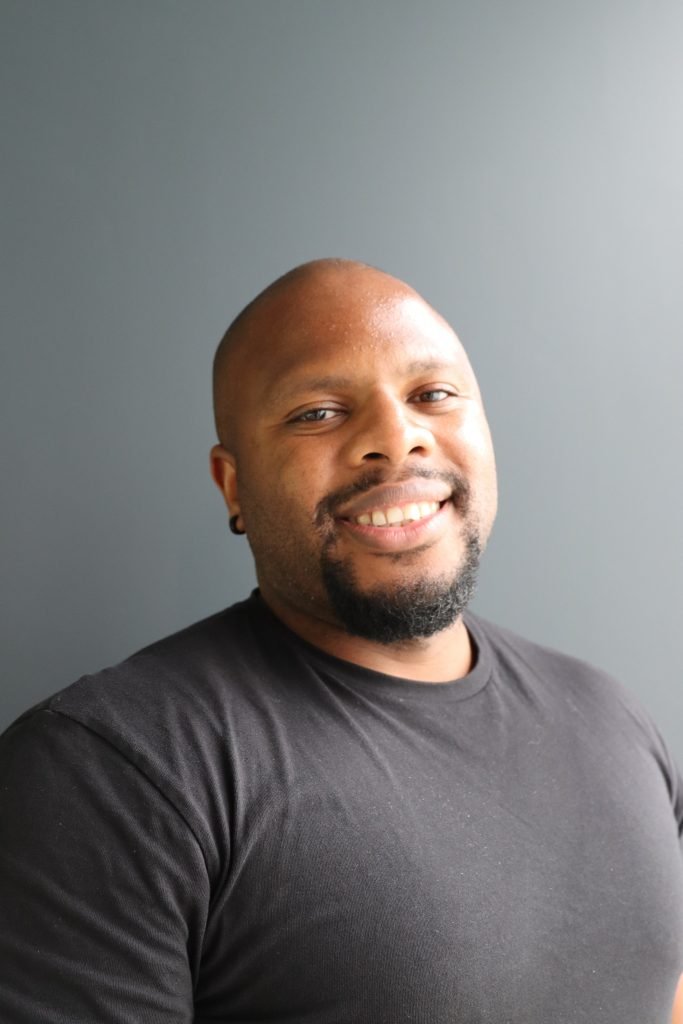 Jean-Pierre
He needs no introduction. Always smiling and in a good mood, he is great for making you work and sweat profusely, but always with a smile!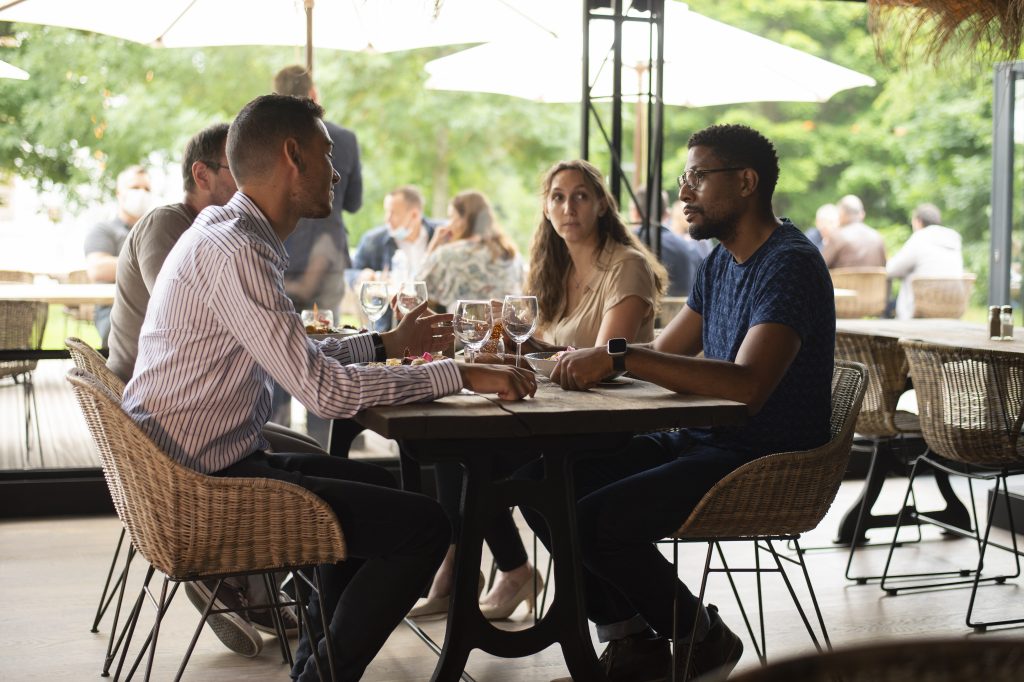 With its exotic atmosphere and its terrace facing the Château Saint-Léger, L'Orangerie welcomes you on weekdays for lunch. It serves healthy and tasty cuisine with local and seasonal produce, cooked every day on site by the L'Orangerie teams.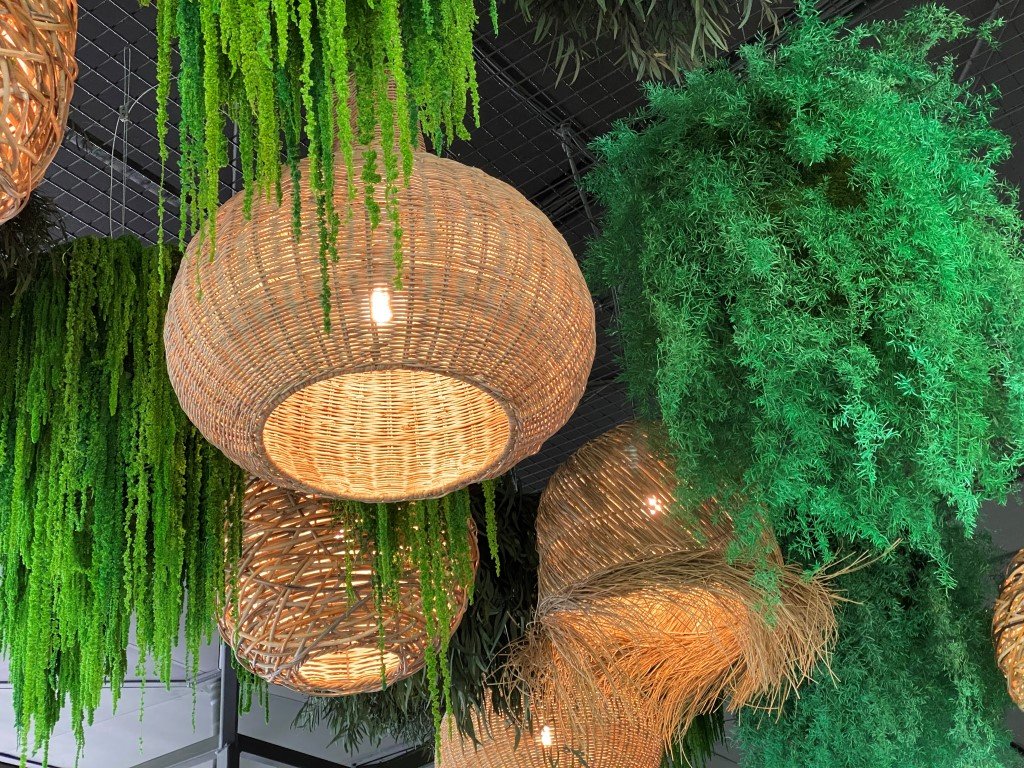 The Café de L'Orangerie is open every day for your breaks and socializing moments.
Every Thursday, make the most of happy hour at the Café de L'Orangerie from 6 p.m. to 8 p.m.
There are currently no events.

Heating, ventilation and air conditioning technician (m/f) – Permanent Contract
A campus : a local player
iXcampus hosts the offices of the Imagine For Margo association which fights childhood cancer. Created in 2011, the association is pursuing Margo's initiative by conducting awareness-raising and fund-raising efforts to accelerate research to better understand and better treat childhood cancer.
Every year, campus employees are invited to take part in a charity race around the Campus.