TECHNOLOGICAL AND UNIVERSITY CAMPUS
At the heart of a 7-hectare wooded park, at the gates of Saint-Germain-en-Laye, iXcampus offers an exceptional setting and working conditions just 20 minutes from Paris-Porte Maillot. Thanks to its flexible office spaces and a wide range of services, start-ups, very small businesses, SMEs or mid-sized companies can set up to create or develop their activity and offer a unique quality of life at work to their employees.
A gateway between the worlds of business, research and higher education, iXcampus also hosts several training courses run by CY Cergy Paris University.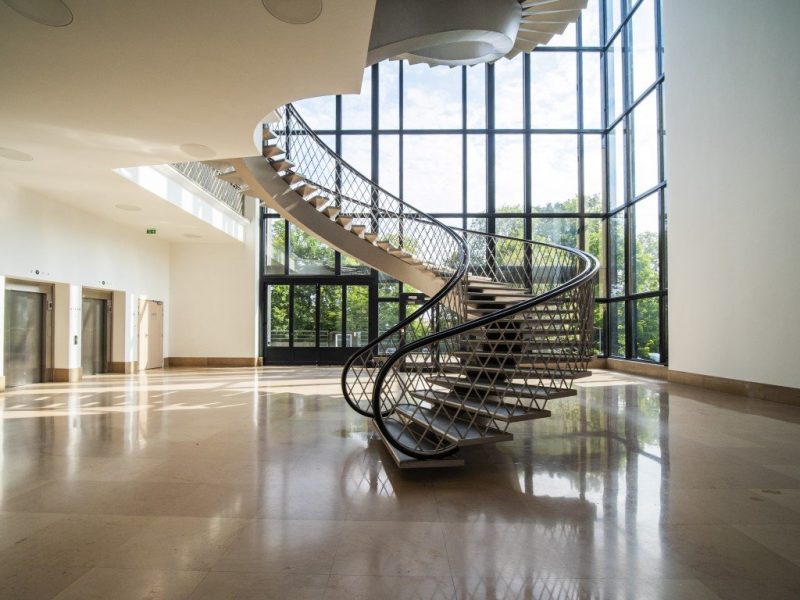 Develop your business from a privileged location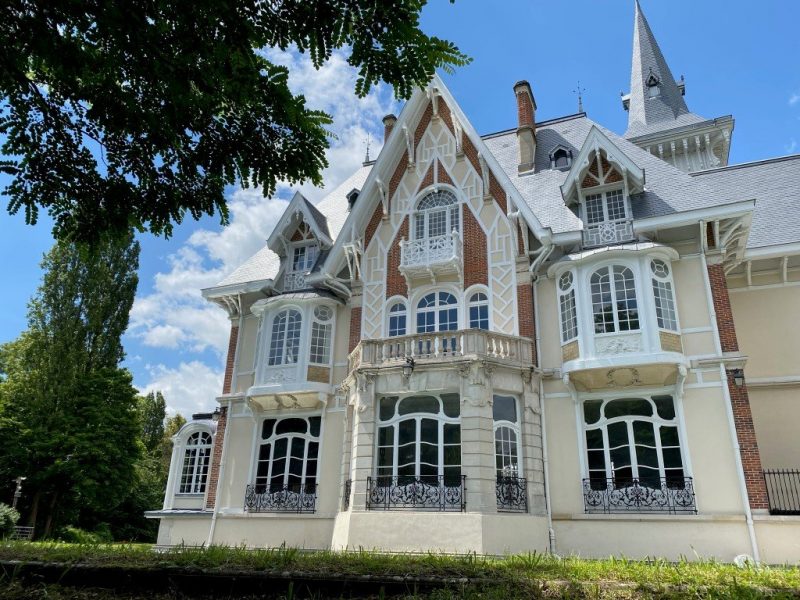 Organize your business event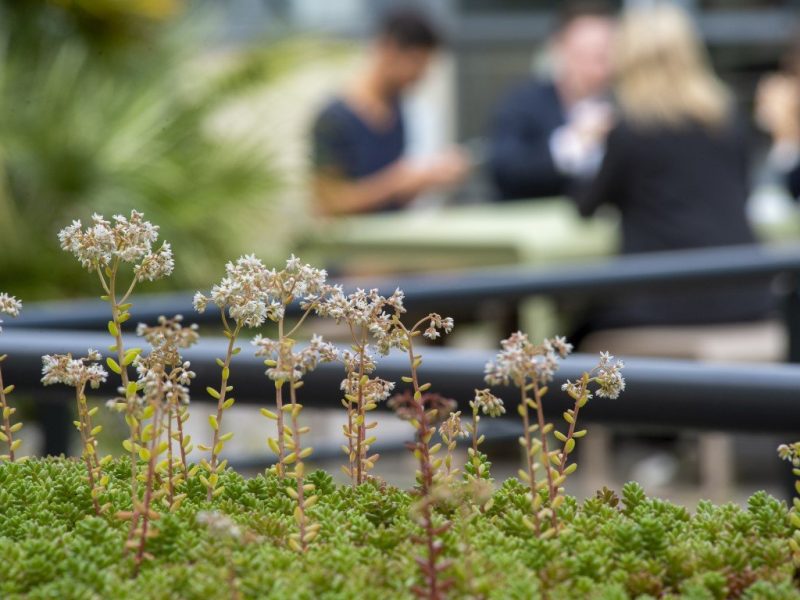 Study in a center of excellence
The latest news from iXcampus
Close to major motorways (A14, A13, N13, N184) and public transport (TRAM 13 and RER A), there is also a bus route (R2) from Saint-Germain-en-Laye town center


Grands lieux d'innovation